Nissan GT-R 2012 will be priced
at U.S. $ 97,820 or approximately USD 880.3 million (the exchange rate of Rp 9,000 per U.S. dollar). While for the special edition, 2013 Nissan GT-R Black Edition priced at U.S. $ 107,220 or approximately USD 964.9 million.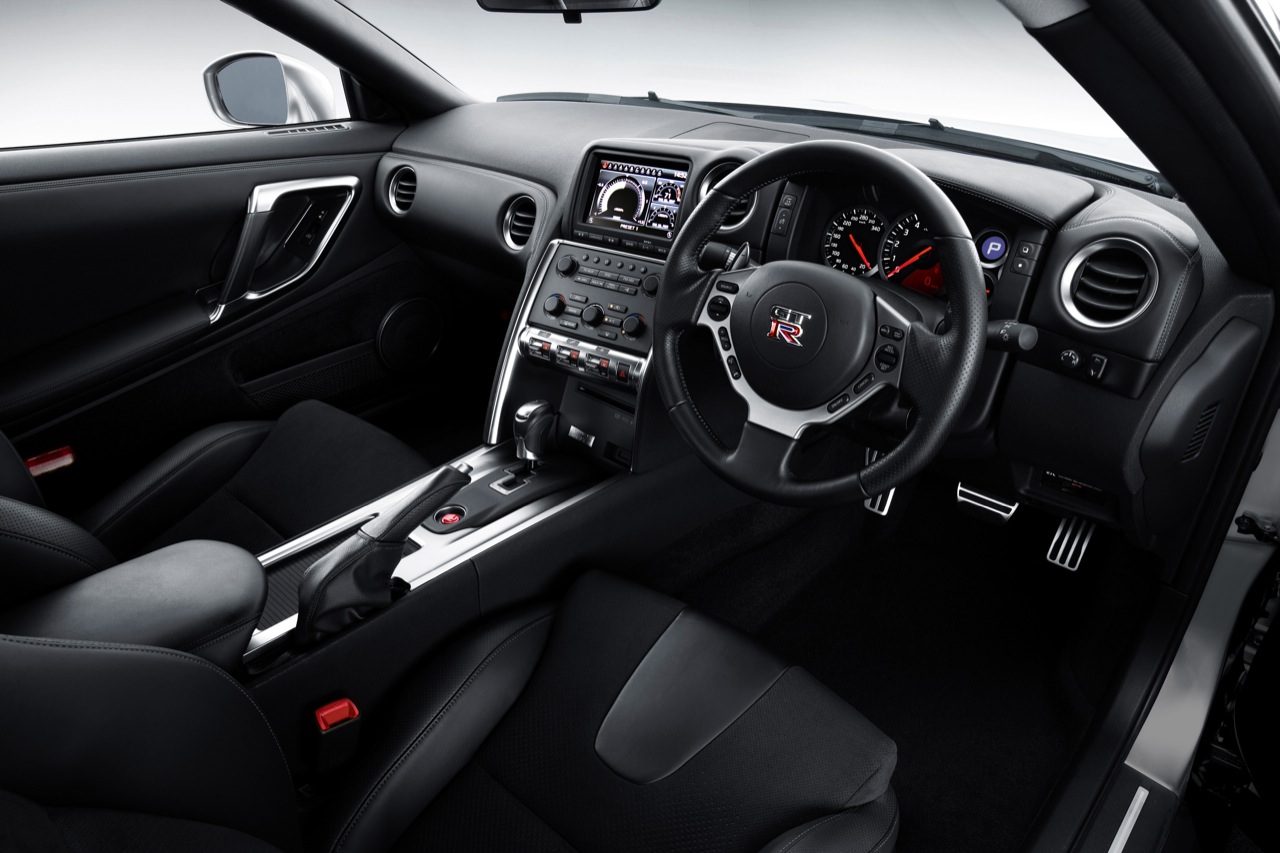 As quoted Insideline.com, recently,
Nissan GTR
has been sold since January 20 last in the
U.S. market. Prices
of the two new sedan models also increased significantly from 2012 model predecessors. For the conventional model, the GTR is increased by about U.S. $ 6,870, while for the special model price increased to U.S. $ 11,220.
"The customers seem to be shocked by this price increase. But with the middle market we aim at, a particular consumer will respond to normal," said Nissan spokesman, Steve Yaeger. "In this class, this car really costs a lot more."
Yaeger notes GT-R is significantly less expensive than its competitors in 2012 Porsche 911 Turbo, which is priced starting at U.S. $ 138,450 or approximately
USD 1.24 billion
. 2013 also turned out to be cheaper than U.S. $ 14,755 2012 Chevrolet Corvette ZR1, which is
GT-R
priced starting at U.S. $ 112,575 or equivalent to Rp 1:01 billion.
Nissan GTR
says the buyers have an average household income of U.S. $ 200,000. Most buyers GT-R is also listed men who are married by age 45-59 years. A statement issued last Friday, Nissan GT-R also described 2013 as a car that had a "tremendous value." (Bog)